2015-2016
[ARCHIVED CATALOG]
2015-2016
---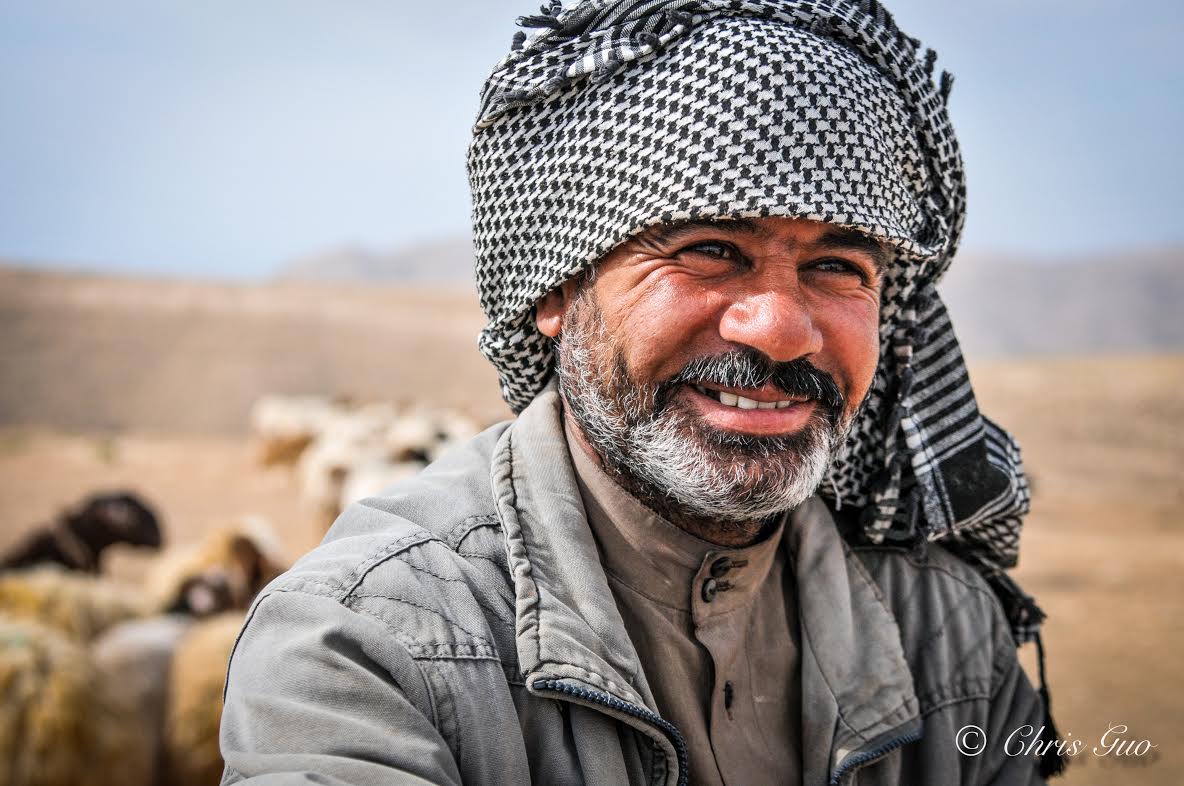 Engage Globally
Andrews offers students distinctive ethnic and cultural diversity opportunities that equip them to better understand and serve the world around them.
The above image was taken by photography hobbyist Chris Guo, a seminary student from China. Pictured is a shepherd watching over his flock in Jordan where John the Baptist was beheaded. Chris was inspired by the thought that he too has been called to serve as a shepherd for Jesus Christ. If you would like to submit your images for consideration in next year's bulletin please visit our submission page for more information.
Admission to Andrews University is available to any student who meets the academic and character requirements of the university and who expresses willingness to cooperate with its policies. Because Andrews University is operated by the Seventh-day Adventist Church, the majority of its students are Seventh-day Adventists. However, no particular religious commitment is required for admission; any qualified student who will be comfortable within its religious, social, and cultural atmosphere may be admitted. The university does not discriminate on the grounds of race, color, creed, disability, national or ethnic origin, sex, marital status, or handicap. On request it makes available to the public its annual financial report. To obtain a copy, contact the Office of the Vice President for Financial Administration at the address below.
Volume 104
Andrews University Bulletin is published by Andrews University, Berrien Springs, Michigan 49104-0600.
---